Posted by hello@raraclub.com BigCommerce on Nov 8th 2020
One day, we stopped to think about the brands and the companies around us. We thought about everything they stood for and, more importantly, how they made us feel. Honestly, we were disappointed. We discovered that the world needed an intervention. We needed a wellness and lifestyle brand that motivated, inspired, and uplifted its clients. We needed a brand that believed in us and helped us believe in ourselves. We needed a brand that made the noise the world needed to hear. Later that day, RARA CLUB was born.

When we could not find what we so badly needed, we decided to become our dream brand. RARA CLUB is a community that's sole mission is to inspire. We want you, our members, to live your best life and speak your truth. We want you to dream big, and we want you to stand up for what is right. We want you to know that we care about you, and we want to hear your feedback. We want you to know that you are important to us.
IN MARCH 23, 2020, RARA CLUB STARTED WITH ONE SIMPLE PRODUCT: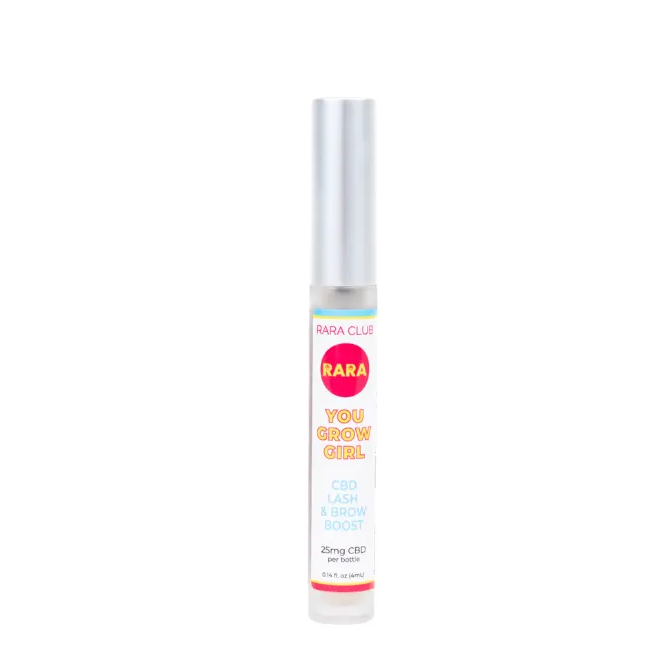 ---
RARA CLUB always leads mission-first. We're on a mission to motivate and inspire you to be your best, most authentic self!
---
Our specifically formulated blend, enhanced with CBD is proven to grow your lashes and thicken your brows.
AND THE RESULTS WERE OUT OF THIS WORLD

IN LESS THAN 5 MONTHS, YOU GROW GIRL REACHED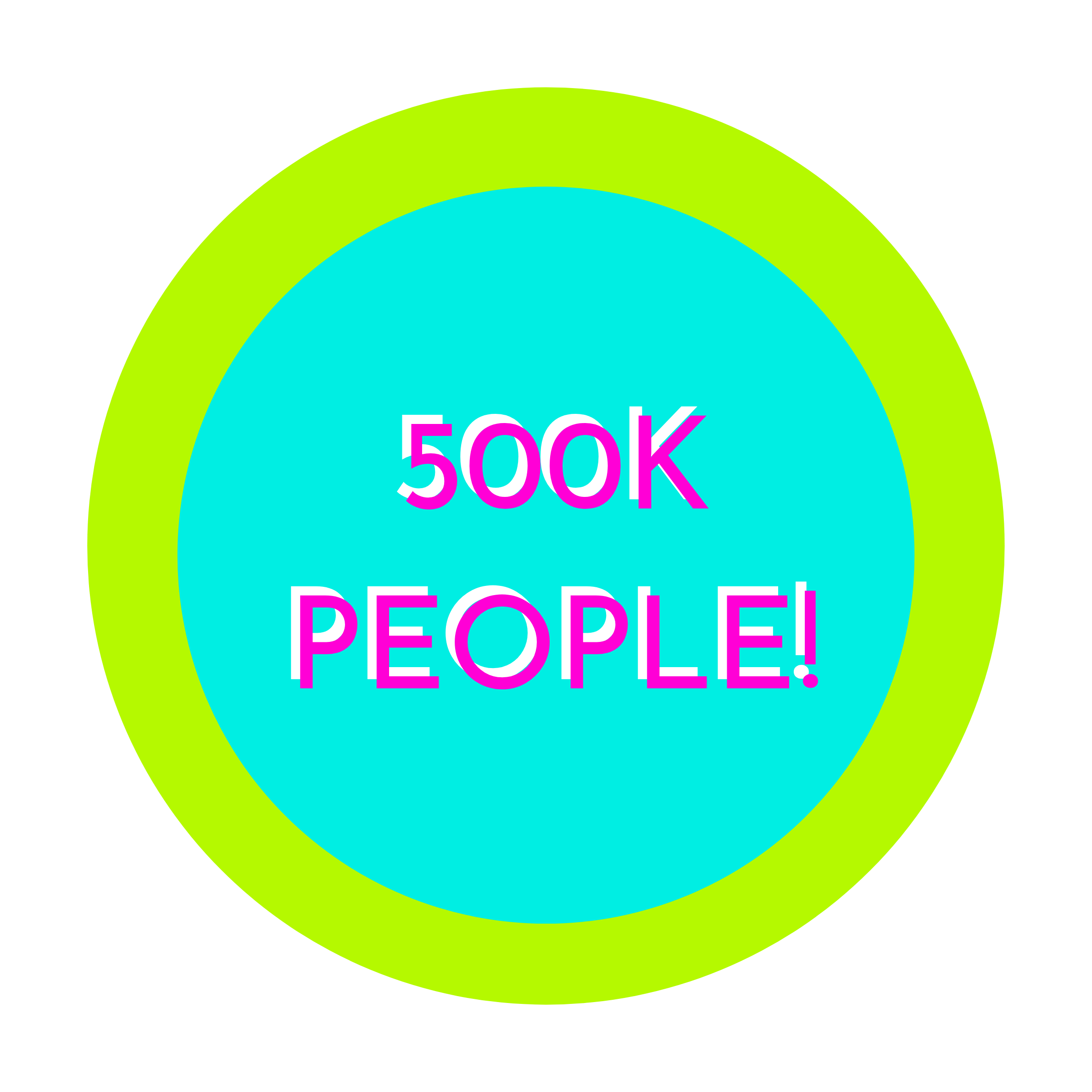 WE'RE SO GRATEFUL FOR ALL OF YOU!
WITH ALL OF YOU AND OUR AMAZING BOARD OF BADDIES,

THE BRAND, OUR BELIEFS, & PRODUCTS QUICKLY EXPANDED AND SOLD OUT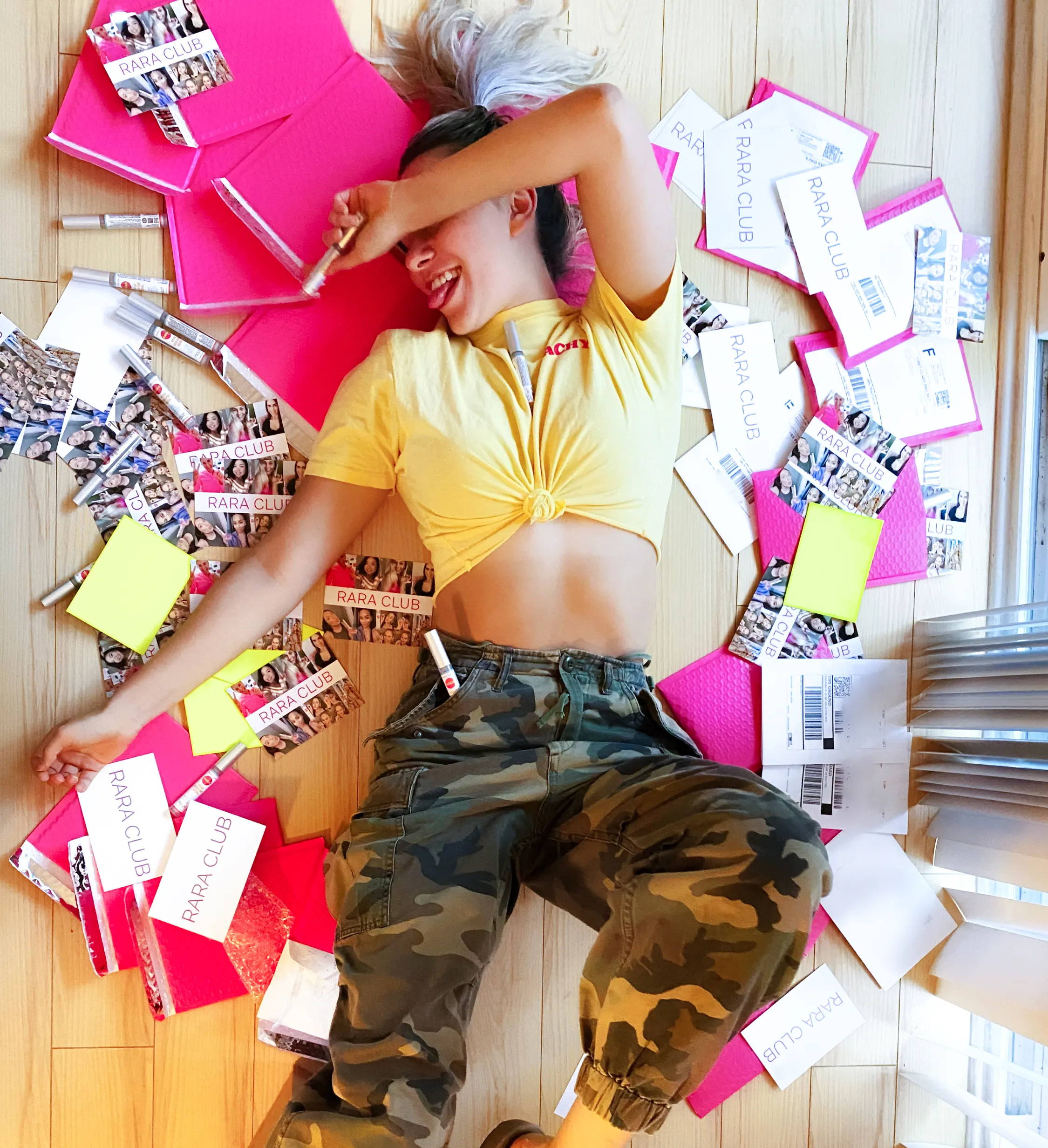 HOWEVER, WE REALIZED SOMETHING...




SEE OUR FIRST DROP OF MISSION-LED PRODUCTS:

We're excited to grow alongside our brands and community!
Thank you for being here. Thank you for reading this.
Thank you for supporting what we do.