Free Shipping
Orders over $40.
Earn points
Sign up for RARA REWARDS!
20% Off
When you sign up for our newsletter.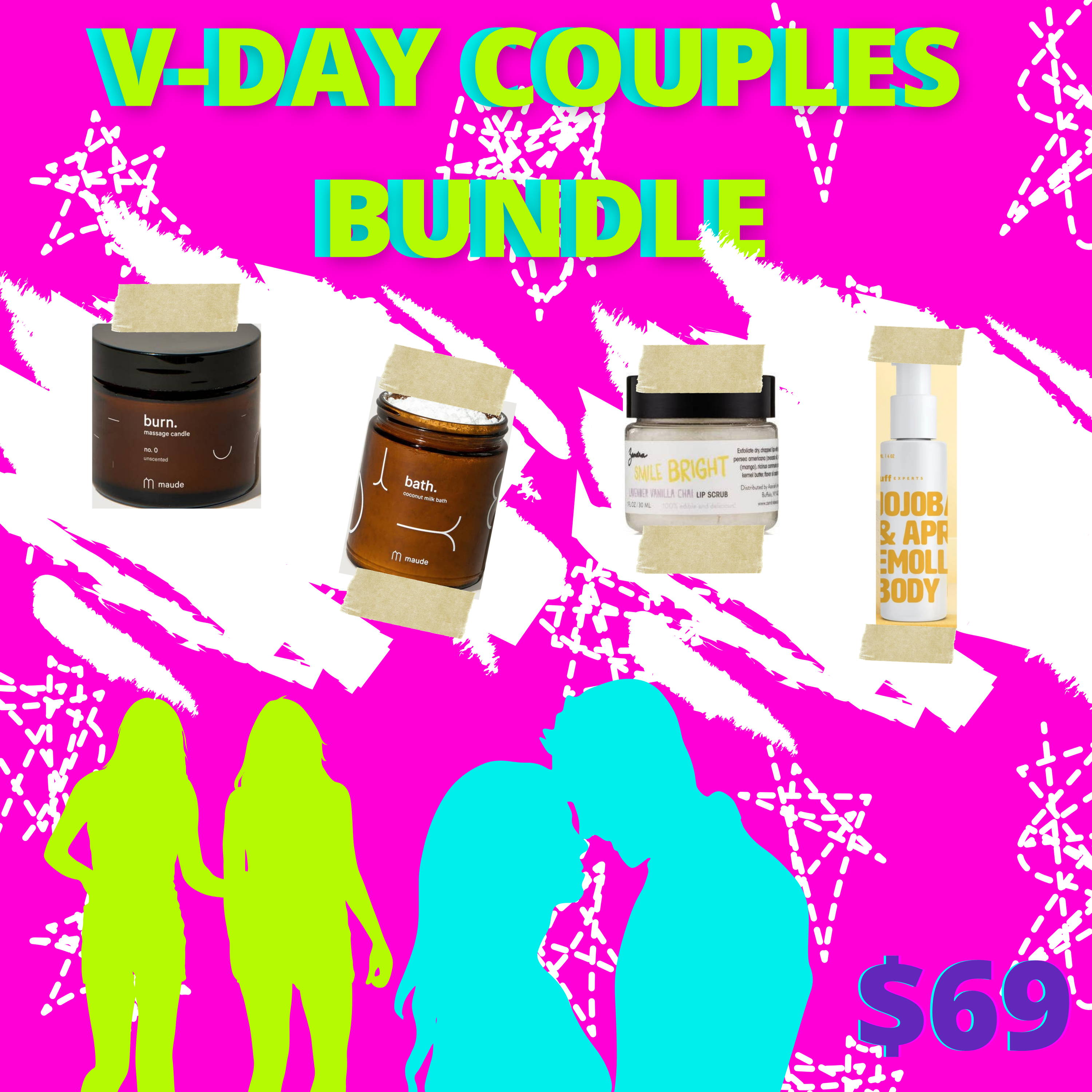 RARA CLUB believes you can still make dating at home a night to remember. This Valentine's Day order our V-DAY COUPLE'S BUNDLE and pair with wine and/or dinner for a fun, love filled evening.
Hey you! We know you're freakin' AMAZING and we'd be honored to spend Valentine's Day with you. So, we created the V-DAY Galentine's Bundle with self-love and self-care in mind.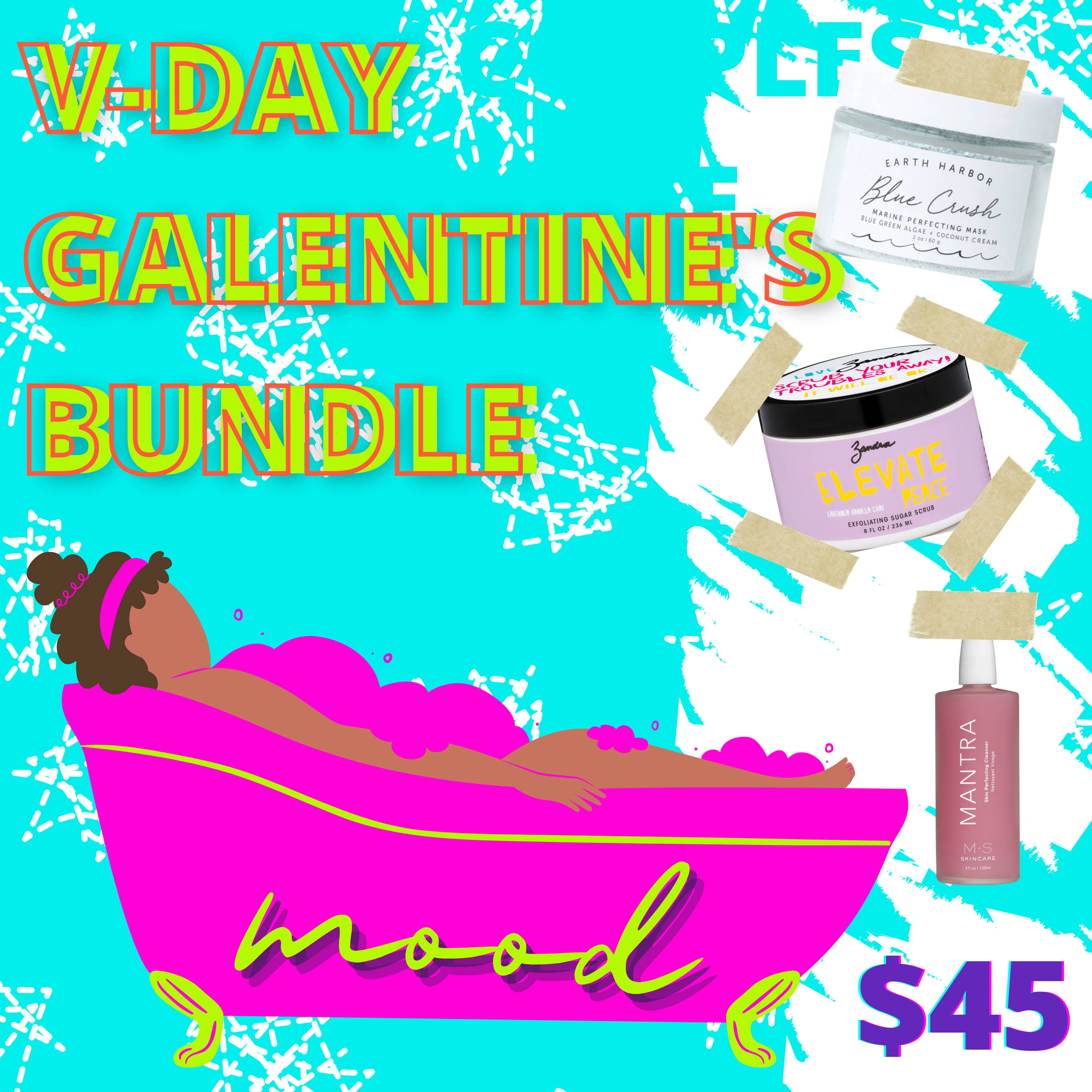 ---
---
---